Our country has the lowest financial education scores in years.
Personal finance education in high school provides students with the knowledge and skills to manage financial resources effectively for a lifetime of financial well-being. Here are just some of the reasons our young people need to learn about personal finance:
The number of financial decisions an individual must make continues to increase, and the variety and complexity of financial products continues to grow.

Young people often do not understand debit and credit cards, mortgages, banking, investment and insurance products and services, payday lending, rent-to-own products, credit reports, credit scores, etc.

Many students do not understand that one of the most important financial decisions they will make in their lives is choosing whether they should go to college after high school, and if they decide to pursue additional education, what field to specialize in.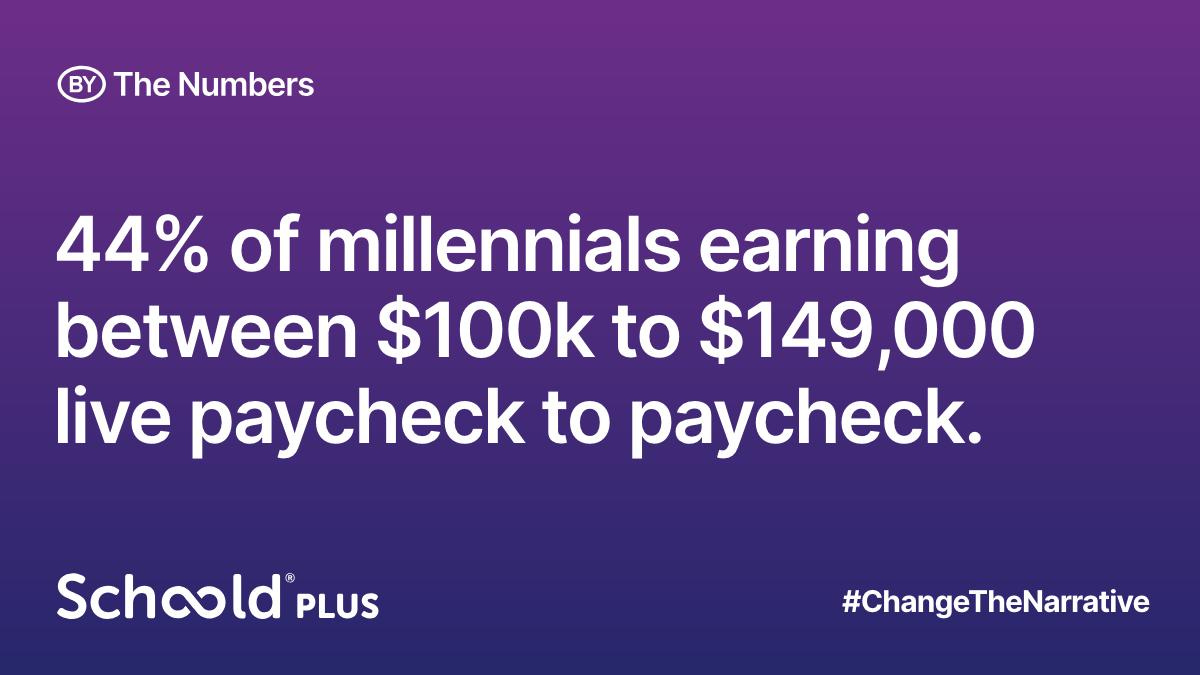 Kids are not learning about personal finance at home. A 2017 T. Rowe Price Survey noted that 69% of parents have some reluctance about discussing financial matters with their kids.3 In fact, parents are nearly as uncomfortable talking to their children about sex as they are about money.

Only 23% of kids surveyed indicated that they talk to their parents frequently about money, and 35% stated that their parents are uncomfortable talking to them about money.
As a nation, we are in some trouble.
What do you think? Leave your thoughts in the comment section below.